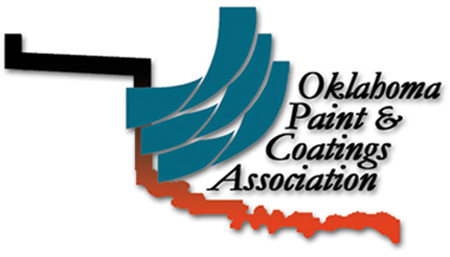 ATTENTION: OKPAINT.ORG PRESENTLY
INACTIVE UNTIL FURTHER NOTICE
Oklahoma Paint & Coatings Association (OPCA) is a voluntary, nonprofit trade organization whose membership consists of paint and coating manufacturers, raw material/equipment suppliers and distributors. OPCA is a local organization whose parent organization is the National Paint and Coatings Association (NPCA) headquartered in Washington, D.C.
OPCA also serves as the Oklahoma "technical arm" of the Dallas Society for Coatings Technology (DSCT). Oklahoma coating manufacturers, raw material suppliers and distributors fall under the geographic boundaries set forth by the parent organization Federation of Societies for Coatings Technology (FSCT) headquartered in Blue Bell, PA.
| President | |
| --- | --- |
| Vice-President | |
| Secretary | |
| Treasurer | |
| Membership Committee | |
| DPCA Liaison | |
| Webmaster | |
©2014 OKPAINT.ORG